This week's webdance features Scott Matthew's cover of Whitney Houston's "I Wanna Dance With Somebody," one of the many songs Matthew produced for Alan Brown's new film, Five Dances (about to released theatrically nationwide).  The award-winning Matthew has taken this quintessential 80's pop song and turned it into his own.
Brandon Cournay's choreography shows the vulnerability and rawness of the dancers' experience in rehearsal.  Cournay is currently a dance member of Keigwin and Company and all of the dancers are working professionals in New York and LA, including Gary Schaufeld, Jakob Karr, Denise Miller, and Matthew Baker to name a few.  Each dancer brings their own personality and style to this rendition. With effortless partner work and intense physical connections, Cournay, Brown, and Matthew bring us a refreshing glimpse into the dancer's life.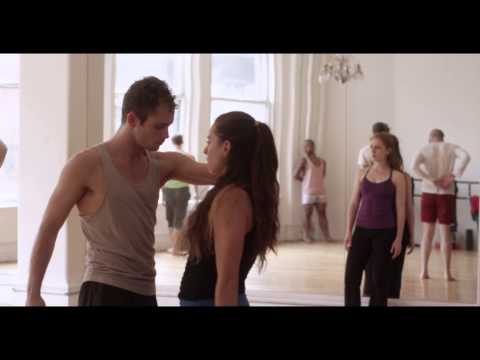 Click here to check out a trailer for Alan Brown's film, Five Dances!
« Older Entries